WELCOME TO ST. JAMES ANGLICAN CHURCH
Our goal is to provide you with resources and support that will help you grow in your faith, deepen your understanding of the Bible, and develop spiritual habits that will sustain you throughout your life.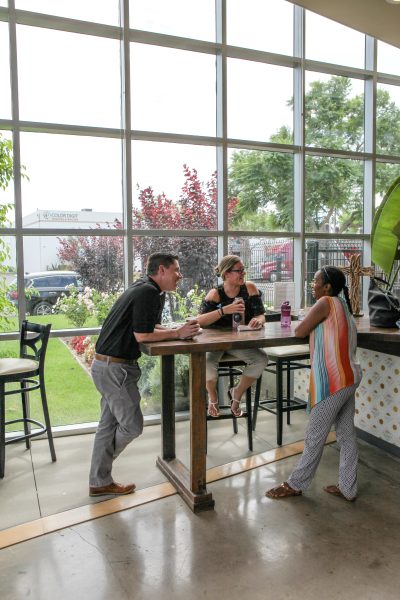 Join Us On Sundays At 10 am In Costa Mesa, CA
We are a growing and multicultural community of believers who are passionate about living out our faith in practical and meaningful ways. As an Anglican Church, we are grounded in historical spiritual values and beliefs that have been passed down through generations. We believe that by embracing these traditions and incorporating them into our daily lives, we can experience a deeper sense of meaning and purpose.
Plan A Visit
Sunday Service at 10-11:15 am
in the Main Chapel

Wednesday Service at 12-12:30 pm
in the Small Chapel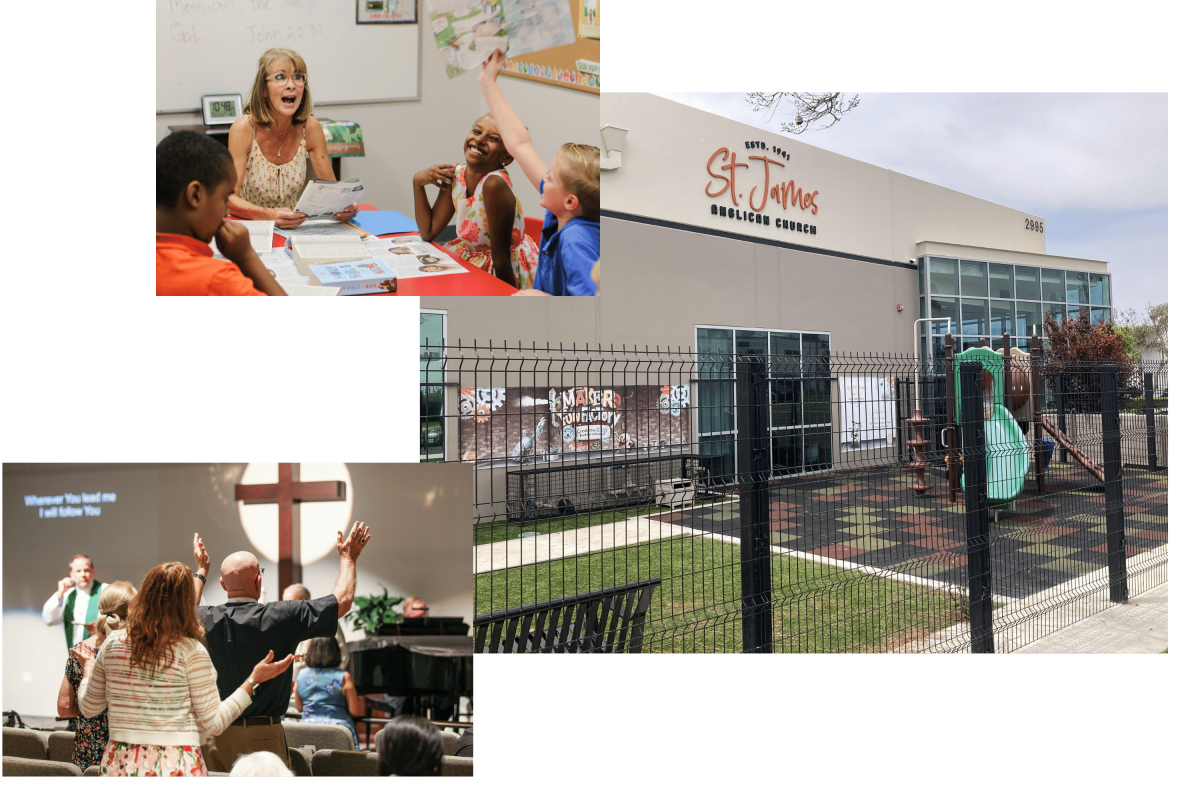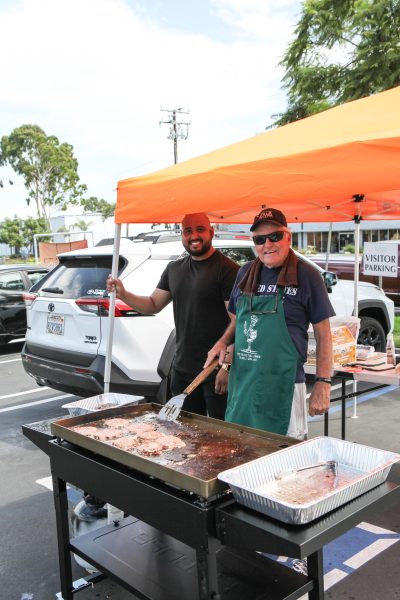 Looking For A Place Where You Can Truly Make A Difference?
As a member-led church, we encourage all members to participate in shaping our community. We believe that each member possesses unique talents and gifts that can contribute to our growth and development as a whole. If you're looking for a place where you can make a genuine difference and be part of a thriving, supportive community, then St. James is perfect for you.