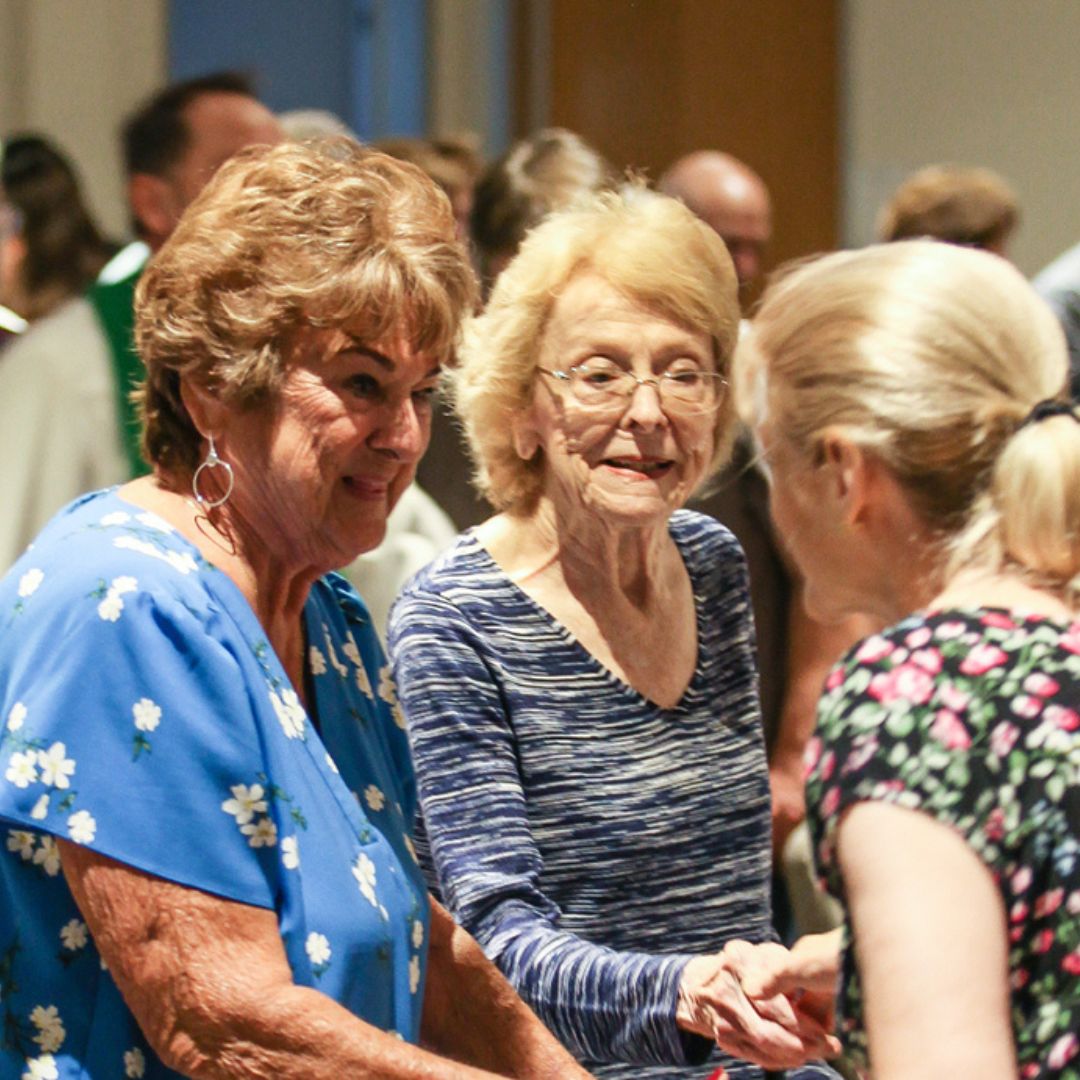 We're energetic, enthusiastic and caring followers of Jesus. This community of believers connects intentionally, gathers for outings, social opportunities and educational experiences, and participates in ministry events and service projects that are meaningful and worthwhile. We would love for you to join us!
Faith & Fellowship Movie and Game Day
September 20, 2023, at 12:30-2:30 pm
Join us for a Game Day Wednesday, September 20, from 12:30-2:30 pm. Come for the Noon Eucharist at 12:00 pm and bring your own brown bag lunch for these events.
Click Here to Sign Up for The Game Day
St. James Trane Hall
2995-A Airway Ave.
Costa Mesa, CA 92626
Luncheon
We meet every 4th Wednesday of the month. We gather to have have a luncheon and to hear dynamic speakers about different subjects.
Game Day
We meet every 3rd Wednesday. We would meet after the Eucharist service at noon. This is a brown bag event – bring your own snacks day.  Games will vary depending on number of participants, cards & various forms or dominos. Come with your Game On! If interested, sign up is required (St. James Lobby or email Sarah yokels2@yahoo.com).
Movie Day
We meet every 2nd Wednesday of each month.  Come join us for an inspirational movie.  We would meet after the Eucharist service at noon.  This is a brown bag event – bring your own snacks day. If interested, sign up is required (St. James Lobby or email Sarah yokels2@yahoo.com)
 "And I will still be carrying you when you are old. Your hair will turn gray, and I will still carry you.
I made you, and I will carry you to safety." —Isaiah 46:4