The Grief Share Experience
A
support group

to help you move through the grief process

A GriefShare support group is a safe, welcoming place where people understand the difficult emotions of grief. You'll discover what to expect in the days ahead and what's "normal" in grief. Since there are no neat, orderly stages of grief, you'll learn helpful ways of coping with grief, in all its unpredictability—and gain solid support each step of the way.
Group Details
When a loved one dies, few people can understand how painful and isolating your grief can be. Our new GriefShare ministry will provide a safe, comforting place where you can talk to others about your grief. This 13-week grief support group will begin on Wednesday, November 29, at the church. Please sign up today in the lobby. Please invite others in your life that might benefit from this ministry.
Contact person: Donald Gray Farley & Eileen Farley any questions email: grief@stjchurch.life
Cost: $20.00 (Includes workbook)  Scholarships available
Meeting in person: Currently meeting in person
Meeting Room: We will meet in conference room in the St. James Anglican Church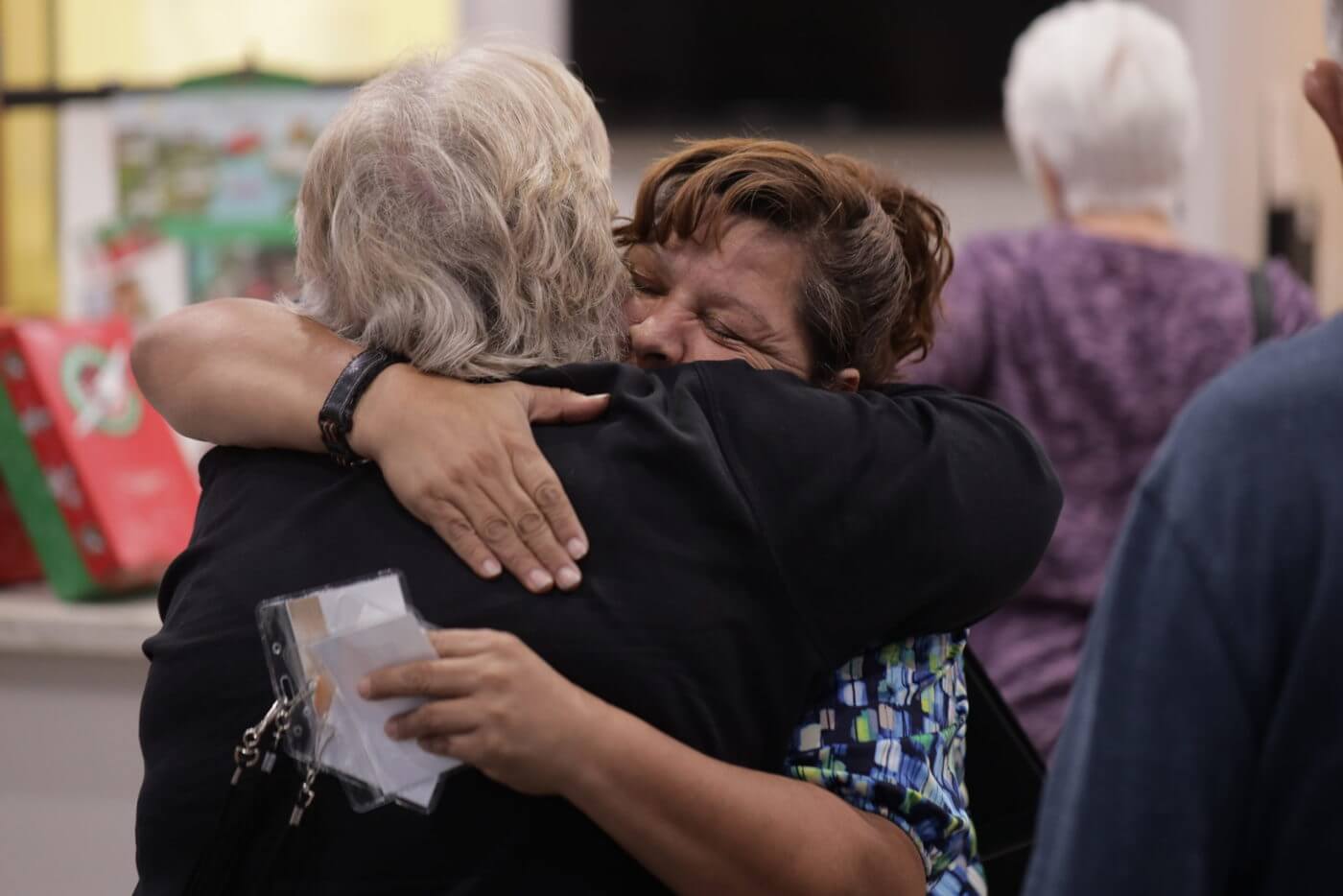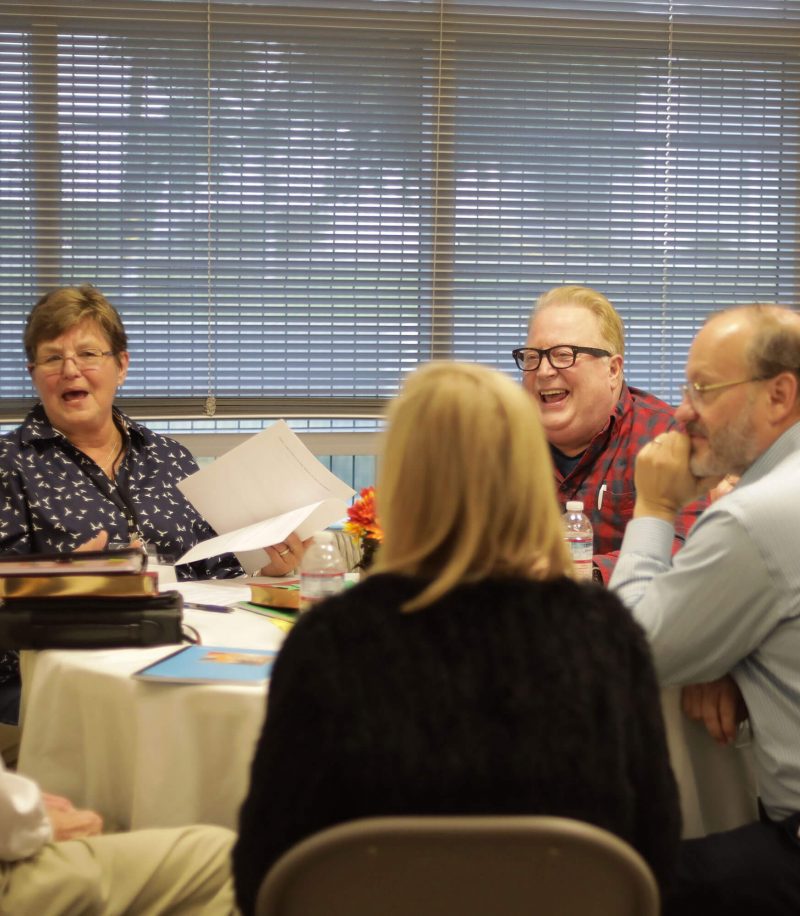 You are encouraged to join us on any week. Sessions are self-contained.
Meeting
Date
Time
1 – Is This Normal?
(Initial meeting)
Wed, Nov 29, 2023
6:00 pm – 8:00 pm
2 – Your Grief Journey
Wed, Dec 06, 2023
6:00 pm – 8:00 pm
3 – Loneliness & Sadness
Wed, Dec 13, 2023
6:00 pm – 8:00 pm
4 – Self-Care
Wed, Dec 20, 2023
6:00 pm – 8:00 pm
5 – Fearful & Overwhelmed
Wed, Dec 27, 2023
6:00 pm – 8:00 pm
6 – Anger
Wed, Jan 03, 2024
6:00 pm – 8:00 pm
7 – Regrets
Wed, Jan 10, 2024
6:00 pm – 8:00 pm
8 – Grief & Your Household
Wed, Jan 17, 2024
6:00 pm – 8:00 pm
9 – Grief & Your Friendships
Wed, Jan 24, 2024
6:00 pm – 8:00 pm
10 – Questions for God
Wed, Jan 31, 2024
6:00 pm – 8:00 pm
11 – Stuck in Grief
Wed, Feb 07, 2024
6:00 pm – 8:00 pm
12 – Hope & Resilience
Wed, Feb 14, 2024
6:00 pm – 8:00 pm
13 – What Do I Live For Now?
Wed, Feb 21, 2024
6:00 pm – 8:00 pm
If you have lost someone recently

If you have lost someone years ago

If you desire to heal from this hurt

If you want a safe space to process your grief

If you want practical tools to navigate healing

If you want to learn and grow
 "Rejoice with those who rejoice, weep with those who weep. Live in harmony with one another. " —Romans 12:15-16