WELCOME TO ST. JAMES ANGLICAN CHURCH
Our desire is to provide you with the resources you need to build a strong spiritual foundation through the Holy Spirit, as you grow in your relationship with Jesus, so you can confidently live out your faith in a world that often opposes God.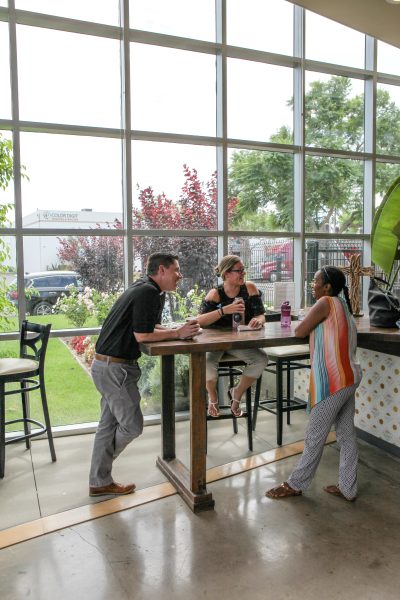 Join Us On Sundays At 10 am In Costa Mesa, CA
We are a growing multicultural community who are passionate about loving God and being formed into the image of Christ. As an Anglican Church, we are grounded in historical spiritual values and beliefs that have been passed down through generations. We believe that by embracing these traditions and being led by the Holy Spirit we can experience a deeper sense of God's presence and be transformed by His love.
Plan A Visit
Sunday Service at 10-11:15 am
in the Main Chapel

Wednesday Service at 12-12:30 pm
in the Small Chapel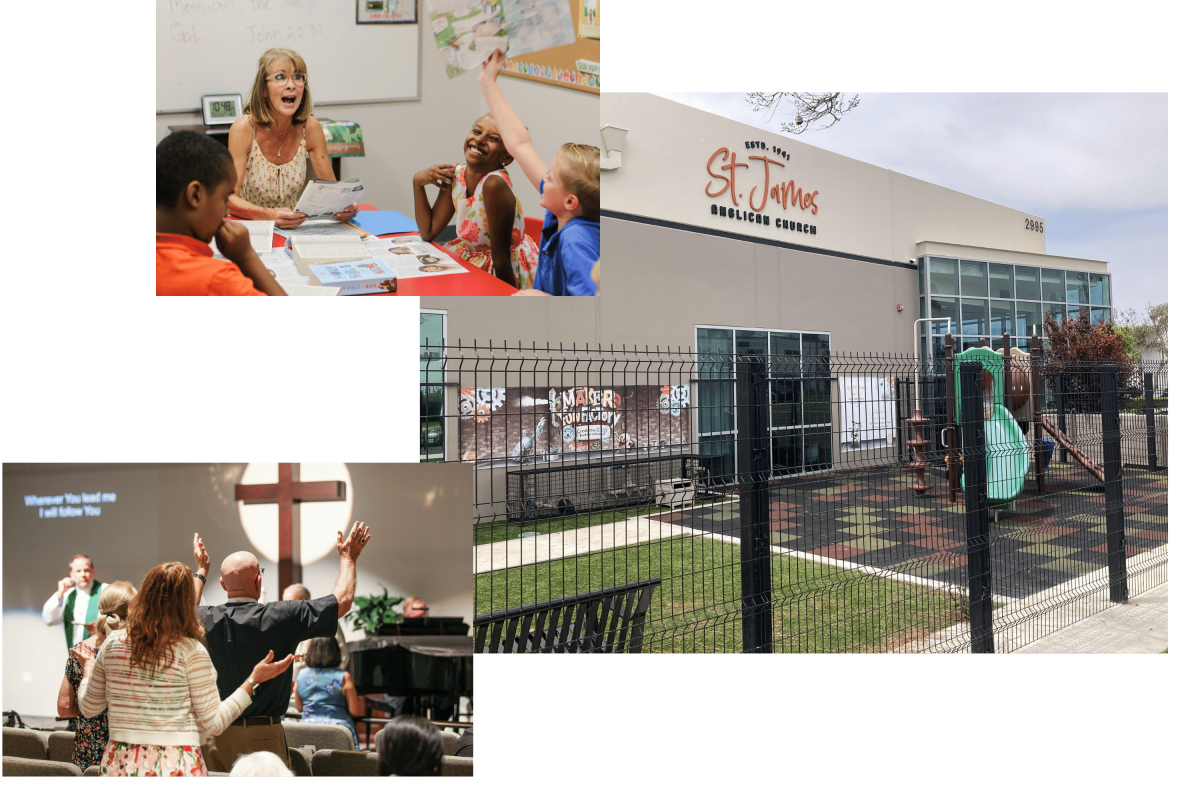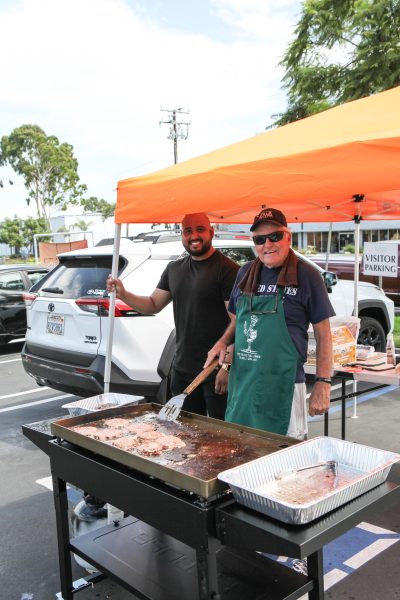 Looking For A Place Where You Can Truly Make A Difference?
As a member-led church, we encourage all followers of Jesus to participate in shaping our community. We believe that each member possesses unique God-given talents and gifts that contribute to our growth and making an impact in God's Kingdom.
If you're looking for a place where you can make a genuine difference and be part of a thriving, supportive community, then St. James is for you.