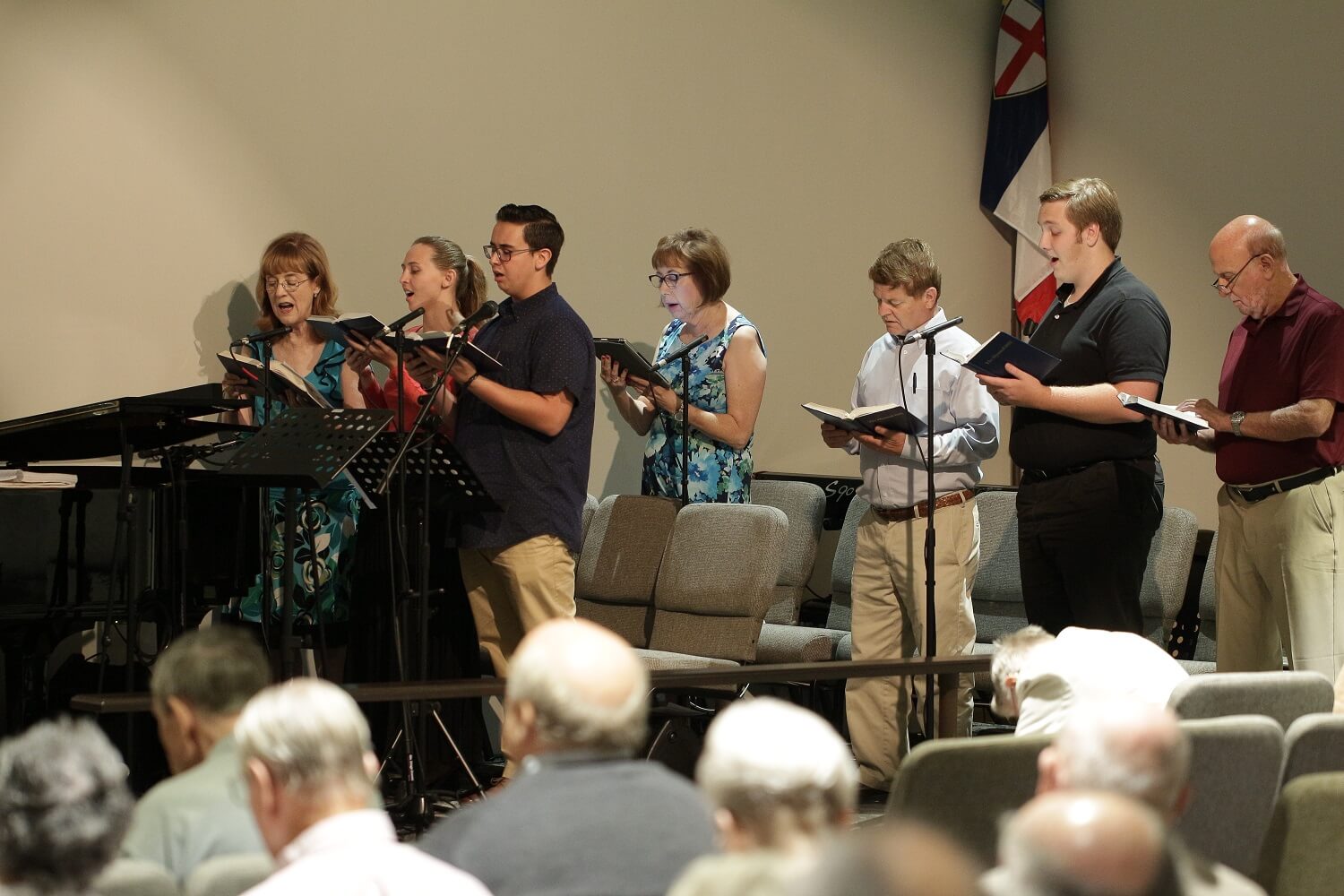 Worship
Do you desire to worship God in a way touches your heart, enlivens your thinking and can change your everyday life? Anglican Worship is rooted in the teachings of the Bible and its ancient roots bring deep meaning to contemporary worship.
Sunday Worship Services
9:00 am  Traditional with Holy Communion & Sunday School
11:15 am   Contemporary with Holy Communion & Child Care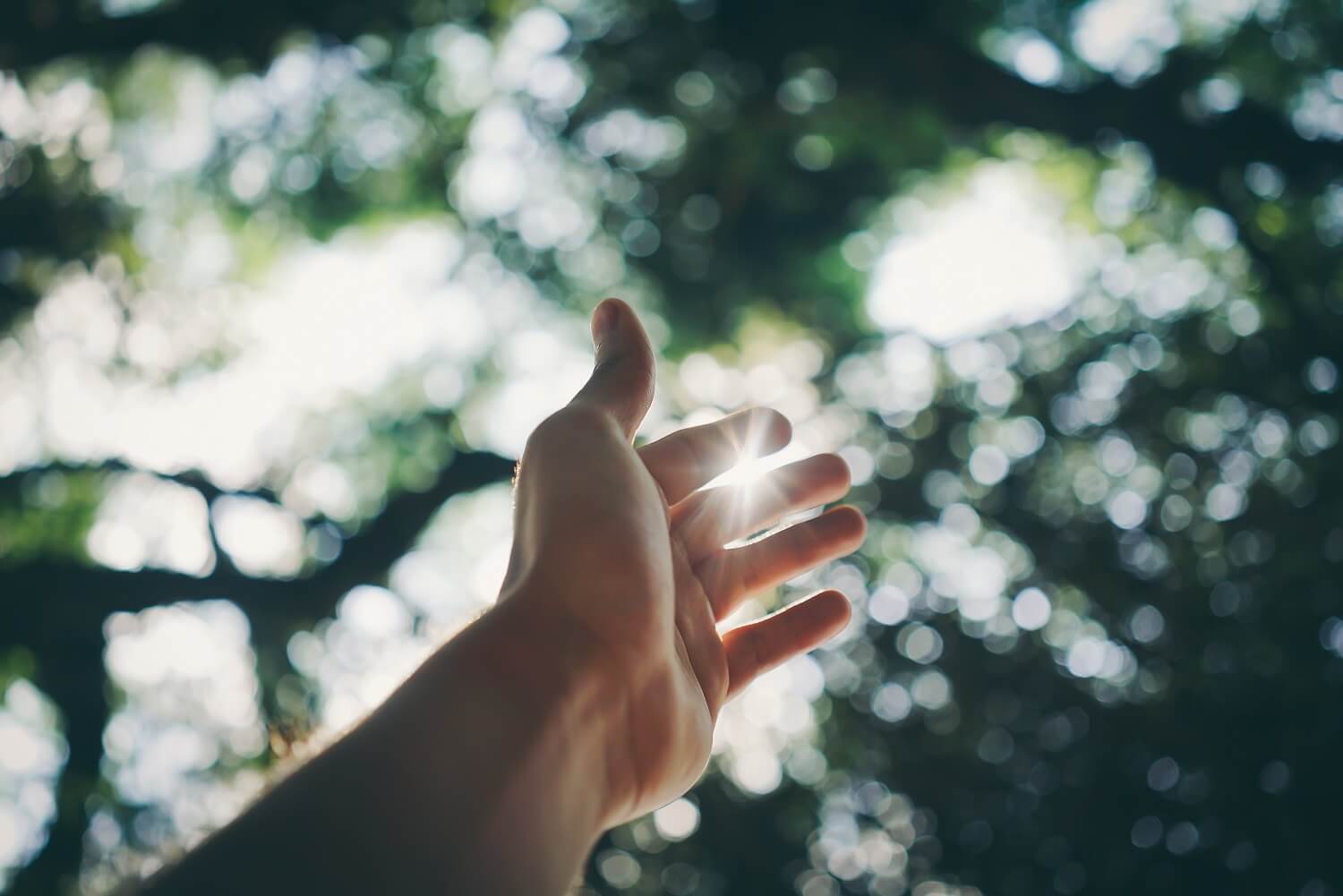 Service
Christianity is to be a life marked by service to others. Are you ready to extent the love of Christ to those in your world? St. James is committed to reaching our community for Jesus. We provide opportunities to serve both within the church and in the community at large.
• Cancer Outreach
• Prison Ministry
• Family Ministry
• Ministry to Vets & AD Military
• Life Ministry
• Persecuted Church Prayer Group
• Prayer Quilt Ministry
• Women of the Wells
SUBSCRIBE TO OUR NEWSLETTER
Stay in touch with news of sermons, events, seminars and more!
Error: Contact form not found.